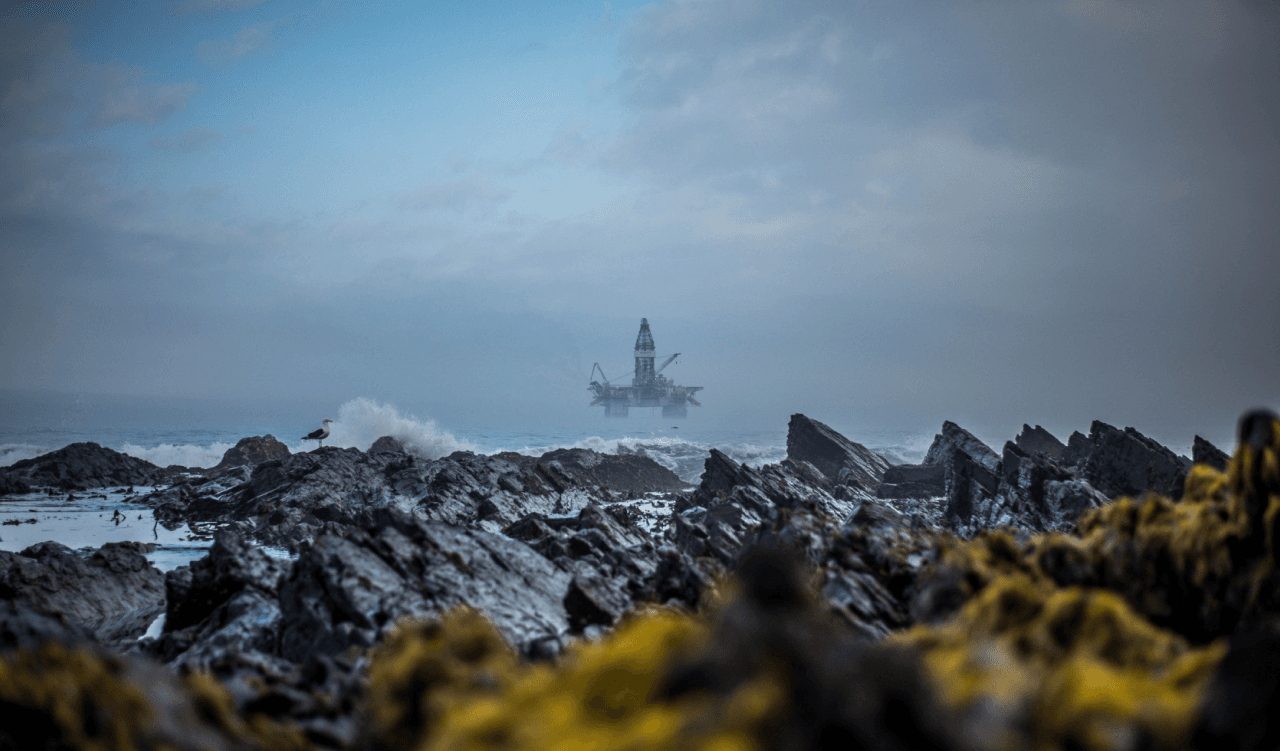 Energy Storage products for Ocean, Military markets and more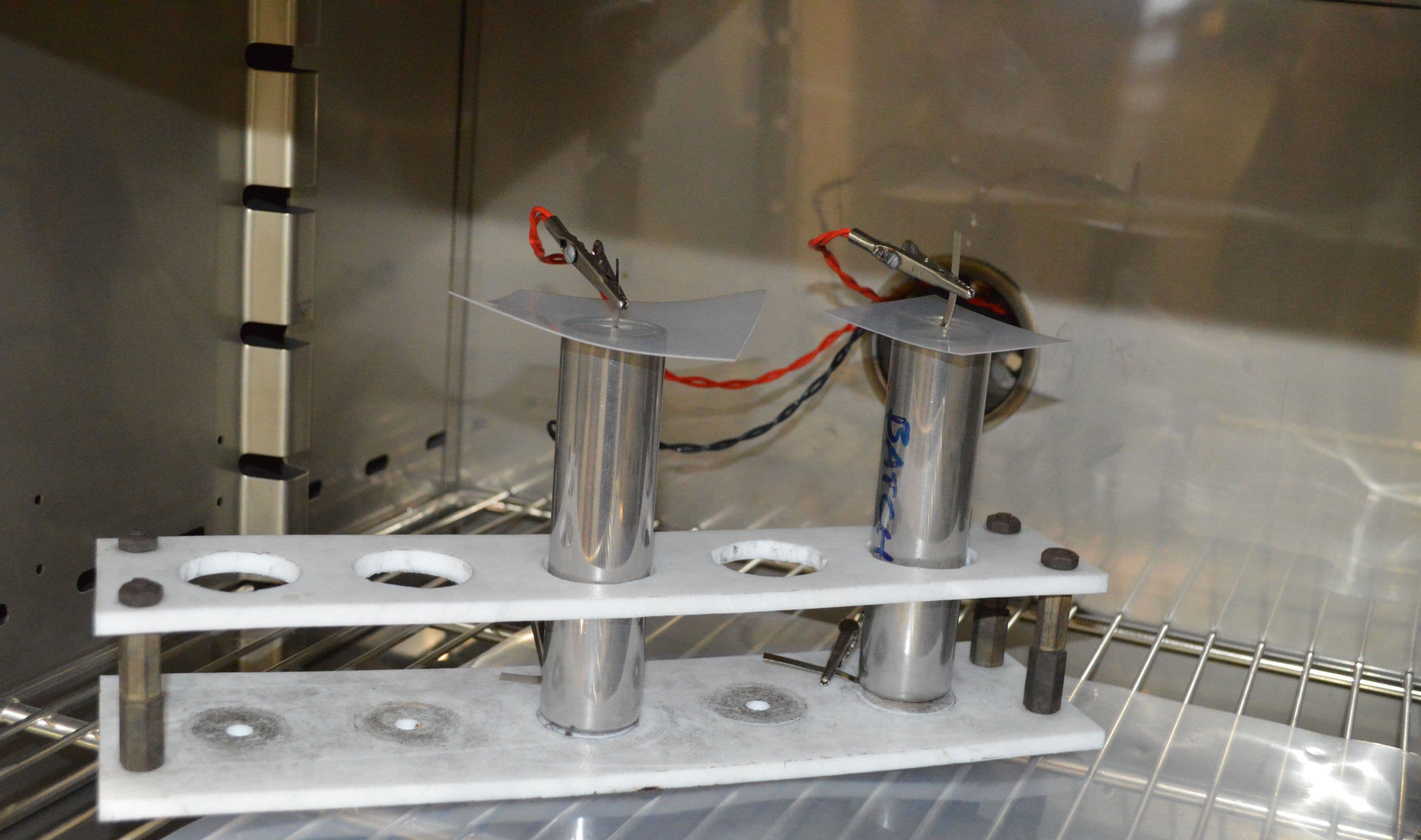 Check out our complete line of 3.9 Volt high-temperature sulfuryl chloride cells designed for pressure gauge market.
Learn More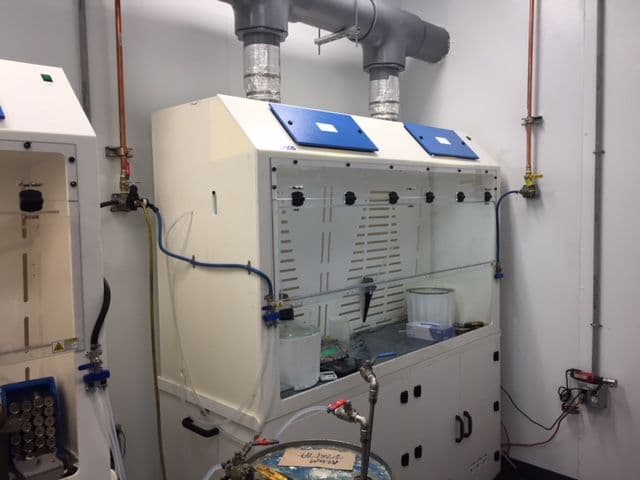 providing energy storage solutions from the simple to the most extreme environments for over 20 years.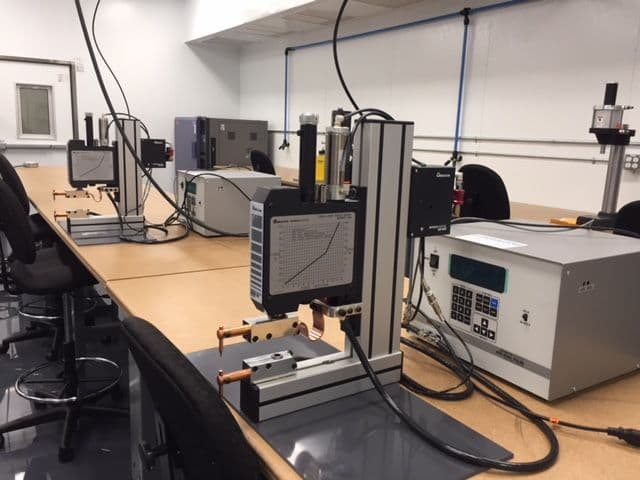 producing non-rechargeable cells specifically designed to work in high vibration/shock environments and temperature ratings up to 225 °C.
Coupled with our rigorous cell manufacturing process that includes intensive product inspections to ensure maximum performance, reliability and shelf life, Engineered Power works with numerous battery pack assemblers to meet your application needs.
Engineered Power Core Competence includes:
Advanced Lithium-Primary Cell Designs
AAA to DDD sizes available
Proprietary Spring Mechanism
Increased Ratios of Active Materials
Reduced Internal Mechanical Welds
High temp/shock/vibe tolerant
Advanced Safety
Custom cells available
Advanced Lithium-Primary Chemistry
Choice of Electrolytes and Custom Design
Custom electrolytes for demanding applications
High Energy, Low Self-Discharge Li-CFx chemistry
High Power, Hybrid Li-CFx/MnO2 chemistry
High Energy, Low Temp Lithium Sulfuryl Chloride chemistry